4 days
Active Adventures
Buckle-up, hold tight and head out on the Central Otago Touring Route to experience the best adventure of your lifetime.
Day 1

Baldwin Street: Steepest Street in the World

Will you accept the challenge and walk Baldwin Street? It is recognised by the Guinness Book of Records as the steepest street in the world.
Stairs lead up the curb-side instead of a footpath, walk up in your own time. It takes about ten minutes, just to walk about 350 metres! But don't worry, there's a drinking fountain at the top.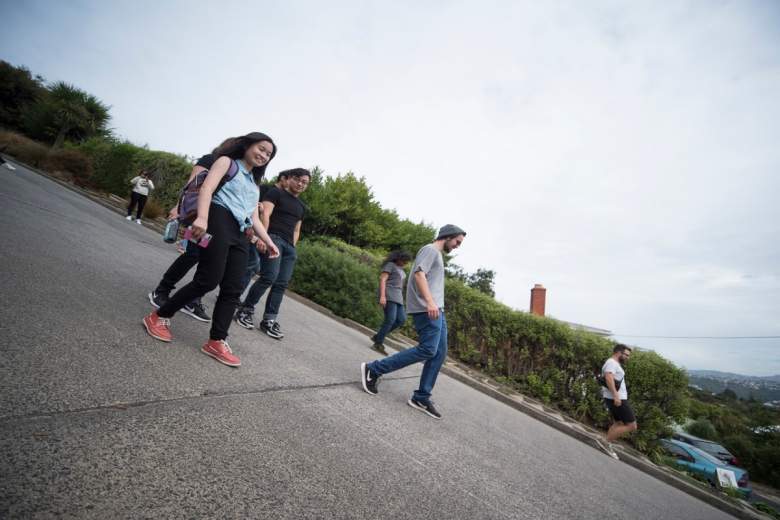 Signal Hill Lookout

Signal Hill Lookout, offers stunning views just a short drive from the centre city. It's accessible by car but is also a popular destination on foot. And if you are feeling adventurous you can go for mountain biking.
Mountain bikers start here and ride down through the trails in the scenic reserve that encompasses much of Signal Hill. A purpose built network of tracks for all skill levels. A main feature is the Big Easy, a gentle climbing track that allows easy access to the networks of advance downhill tracks.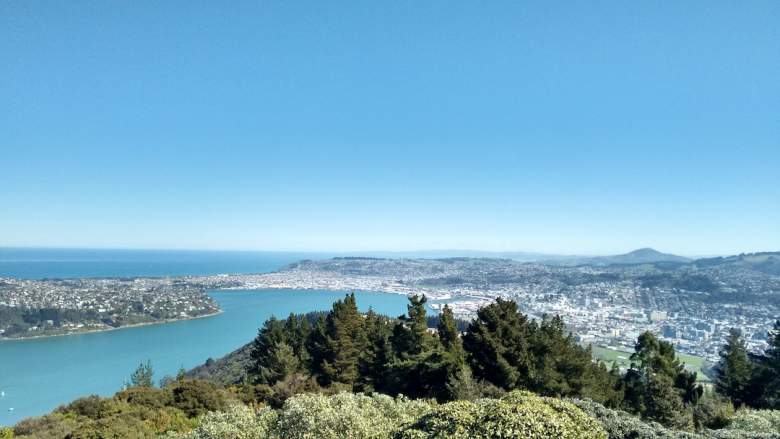 Explore Quarantine Island

Quarantine Island is a public recreation reserve and historic area in the heart of Otago Harbour. The island was Otago's quarantine station from 1863-1924. The Community makes as much information as possible available to all those visitors interested in the history of the Island.
Visit for the day to relax and explore. Pick up a self guided walking tour map by the gateway at the end of the jetty. There is an ecological trail, a historic one and one focussed on WW1.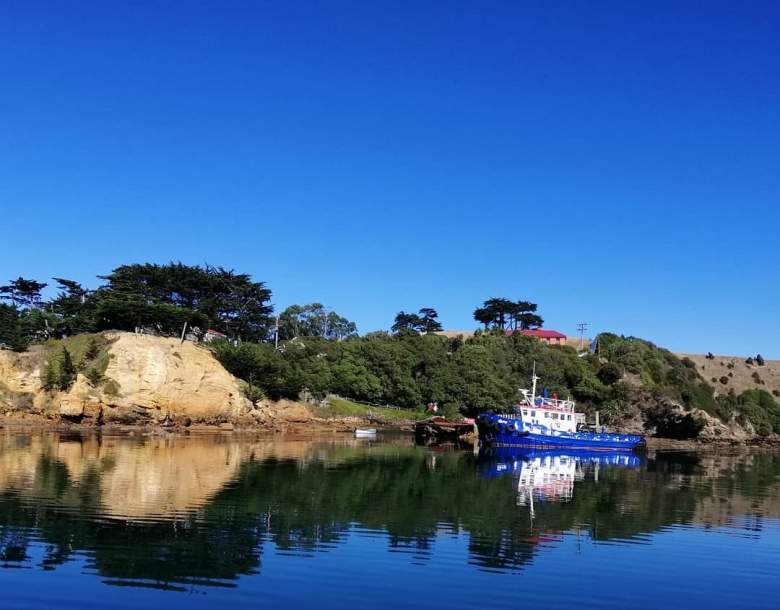 Day 2

Fun at the Naseby Ice Rink, Luge and Snowpark

The Naseby Ice Rink, Luge and Snowpark has been providing winter (June to August) fun and entertainment for all ages since 1991. Whether you enjoy skating, curling, hurtling down the ice luge or playing in the snow, you can have a great time doing it all here.
The 360 metre Naseby Ice Luge track provides, everyone the opportunity to experience the thrill-of-the-ice at their own pace,and with a level of speed & comfort of the participants dictate.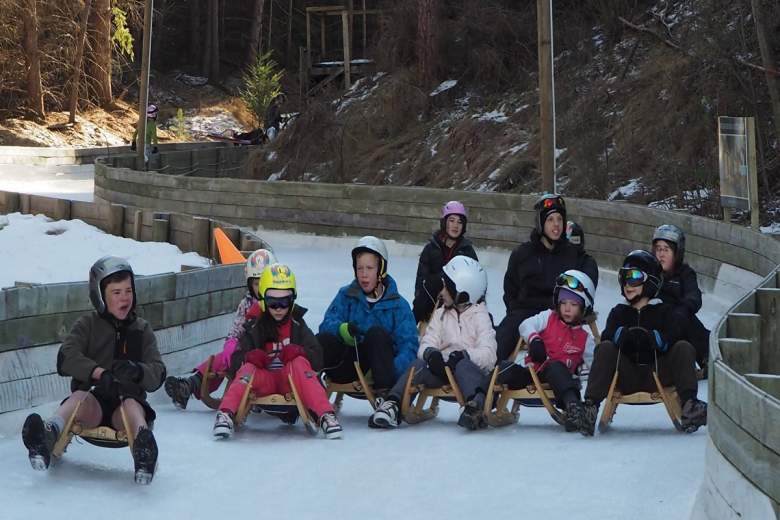 Horse Trekking with Backcountry Saddle Expeditions

Ride out onto Earnscleugh Station which boasts stunning high country plateaus steeped with Central Otago gold mining history and the most outstanding Alexandra rocks as your backdrop.
Trekking routes vary from day-to-day through the historic gold mining valley, high country farm plateaus and under the mountains of the Hidden Valley, Earnscleugh.
Hidden Valley is exactly what the name suggests... it's hidden. Backcountry Saddles is "back off the beaten track" and hidden.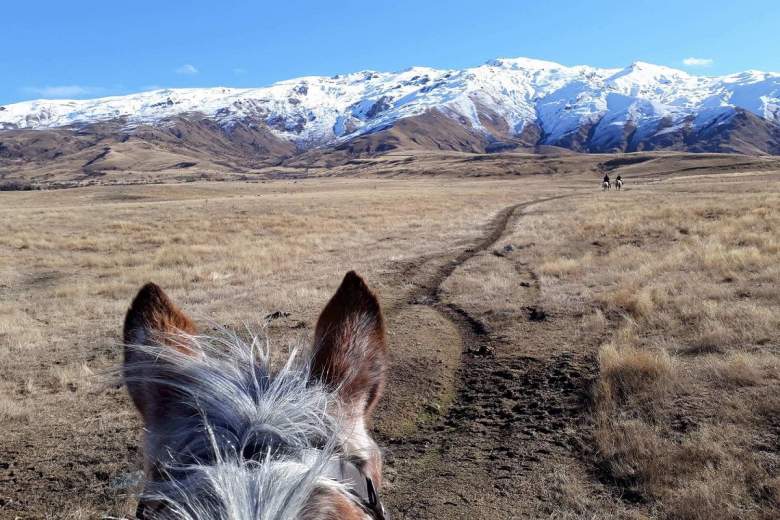 Day 3

Old Man Range and The Obelisk

The Old Man Range has nothing higher between it and the South Pole. For expert cyclists and pro riders only who are interested in an adrenalin rush, this ride will be unforgettable and the views breathtakingly beautiful, so make sure you pack your camera (and something to eat and drink).
Go prepared for any condition at any time in this very exposed part of the world. The temperature on the Old Man Range is cool year round and is often very windy.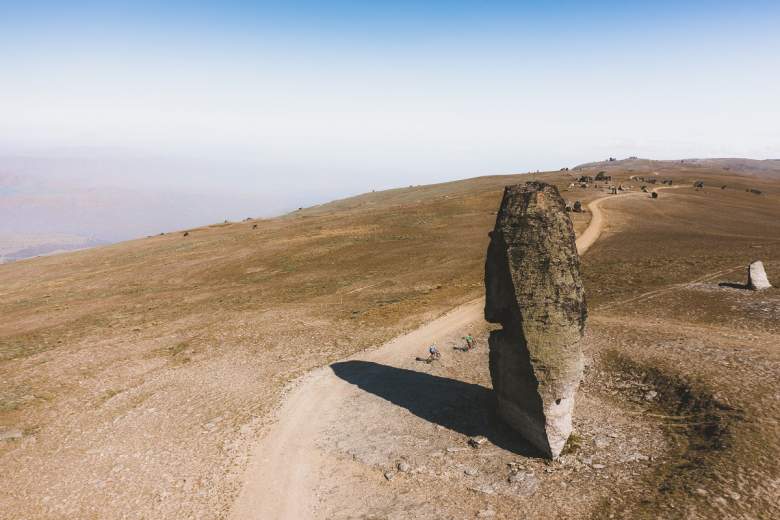 Radical U-Drive at Highlands Motorsports Park

If you've ever wanted to find out what it's like to experience a world-class, purpose built circuit then the Radical U-Drive is for you. Wind in your face, the sound of the engine speeding across the track and the feel of each curve you take, this is the ultimate in self-drive experiences – like driving in your own Le Mans!
With your very own professional driver to guide you through 7 adrenaline pumping laps, you'll experience Highlands' world-class circuit knowing you are in expert hands under safe supervision.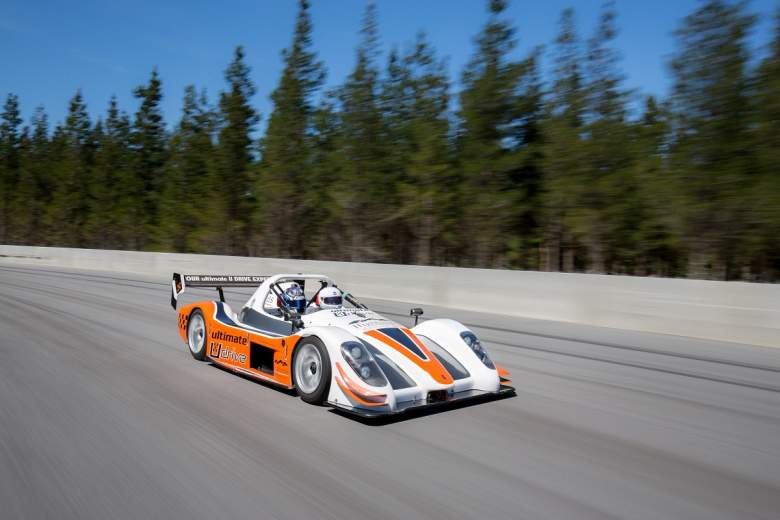 Day 4

Ultimate Off-Roader at Oxbow Adventure

If you're looking for the best off-roader experience in New Zealand, this is it. Take a ride in the Ultimate Off-Roader, one-of-a-kind, custom-built all-terrain vehicle that goes everywhere. It's one of the most unique experiences in Queenstown, perfect for adrenaline junkies and thrill-seekers.
Note to guests: the only barrier between you and the full force of gravity is your harness!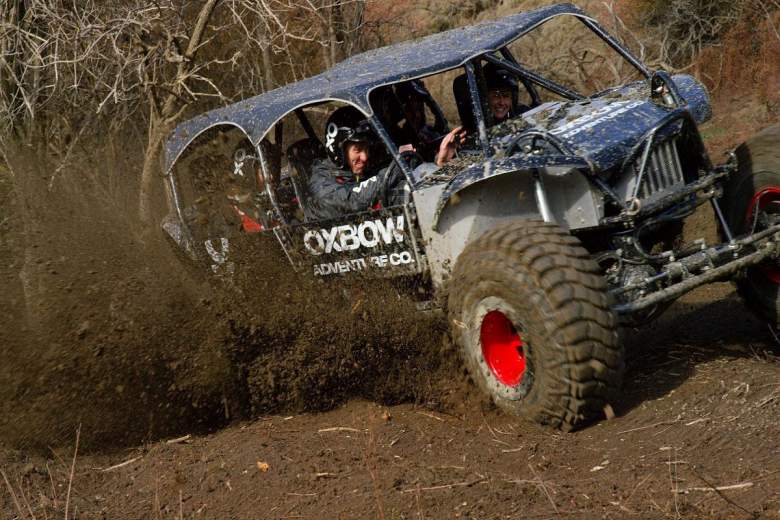 Shotover Canyon Swing

It's a rush like no other. It's a leap with no equal. It's perfectly normal to feel nervous jumping off a cliff, but boy is it fun!
With 60 metres of freefall, the Canyon Swing is the world's highest cliff jump. With solo and tandem options too choose from, there's something for everyone.